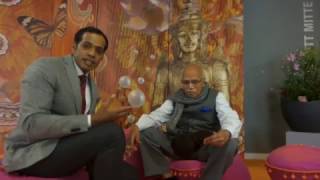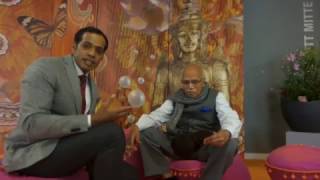 Cardiologist and medical scientist questions medicine and calls it bad science. A thought provoking and controversial conversation with Prof. B.M.Hegde. Full length interview to be aired in January 2017.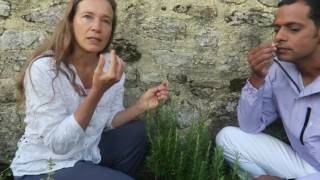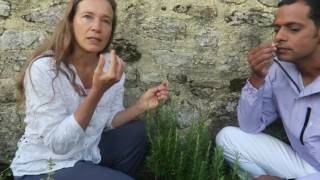 The healing power of herbs
In Episode 3 we meet Julia Graves for an exploration of herbs, foods, essential oils and homeopathics to prevent catching colds and flu, as well as to recover faster.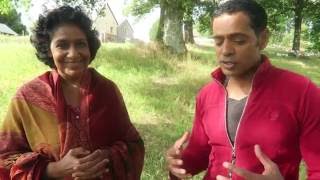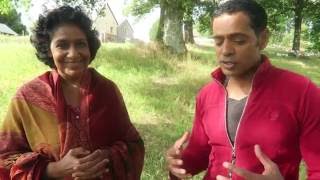 Cancer was the transformer of my life
In this opening episode of Unlock Your Health radio show, Dr. Vijay Murthy interviews world-renowned health educator and humanitarian Maya Tiwari about her personal journey of overcoming cancer. Maya was given six months to live. Find out how retreating to a cabin in the winter woods and returning to nature saved her life.