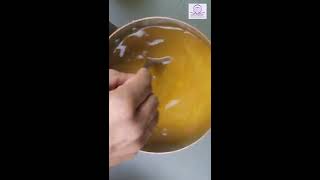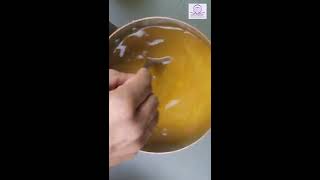 A fast recipe for colds. A warm drink for winter. Brought to you by Ayuwave & Unlock Your Health. This video is a simple spice drink...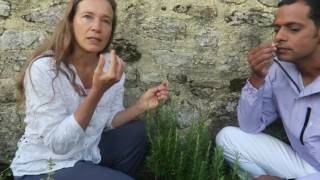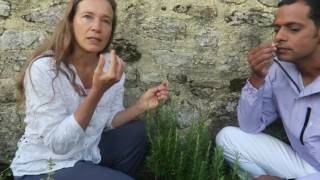 The healing power of herbs
In Episode 3 we meet Julia Graves for an exploration of herbs, foods, essential oils and homeopathics to prevent catching colds and flu,...